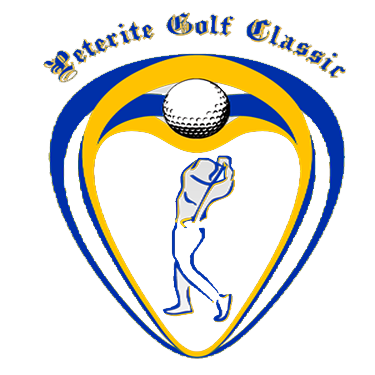 A CAREER GUIDANCE CENTER FOR ST. PETER'S COLLEGE
"
Let us think of education as the means of developing our greatest abilities, because in each of us there is a private hope and dream which, fulfilled, can be translated into benefit for everyone and greater strength for our nation
- J.F.K
"
At no time in life is the need for guidance more critical than in the transition from school into the work force. The right choice of a career path or vocation, adequate preparation and guided navigation, will ensure a greater chance of success. Establishing a quality career guidance program is important to prepare young people entering the work force to be more competitive in the global economy and above all, to lead meaningful, successful, and productive lives.
 The first stage of the formal career guidance program commenced at St. Peter's College, Colombo in December 2011 with a 2-week Speaker Series covering Tourism, Hotel & Leisure Industry, Marketing, Tea Tasting & Planting, Stock-brokering, Banking / IT / IT-BPO and Management & Accountancy. A database of the names of students who sat the Advanced Level examination in 2011 has been prepared and these students will be helped with resume critiques and practice interviews.
The efforts of St. Peter's College in going above and beyond the academic curriculum to ensure the future success of its students is truly commendable, considering that this project is being undertaken with already strained school resources. The program is  presently dependant on the dedication of teachers and administrative staff willing to volunteer their time and effort in organizing seminars and discussions, in the midst of their numerous duties associated with the daily operations at the school.
 There is, therefore, an overwhelming need to streamline the process by establishing a permanent center for this purpose, along the lines of the career counseling offices found in U.S high schools. With designated staff and resources, the career center would be able to help students make more informed educational and career choices by offering services which would include:
* Providing information on courses offered at school, career options, the type of academic achievement and post secondary training needed in their field of interest.
* Providing teachers, administrators, and parents with information they can use to support student's career exploration and post secondary educational opportunities.
*  Providing a platform for educational institutions/universities/companies to conduct presentations and display course/employment information material.
* Providing students information on university application processes and having application essays and personal statements reviewed by experienced alumni. 
* Sponsoring workshops and special presentations focusing on job skills, personal development, etiquette, resume writing, resume critiquing and conducting practice interviews to graduating students, in preparation for job applications and interviews.
* Creating a data base of students against career paths to be circulated for job shadowing and internship opportunities in organizations where alumni have a strong presence.